Happy 35th birthday to our favorite animation studio! One aspect of Pixar's legacy is award winning films. They've won numerous Oscars and Golden Globes. These awards will soon air (virtually we assume), and nominations for the Globes were announced today. Onward and Soul were both nominated for Best Animated Feature, along with a Best Score nomination for Soul as well.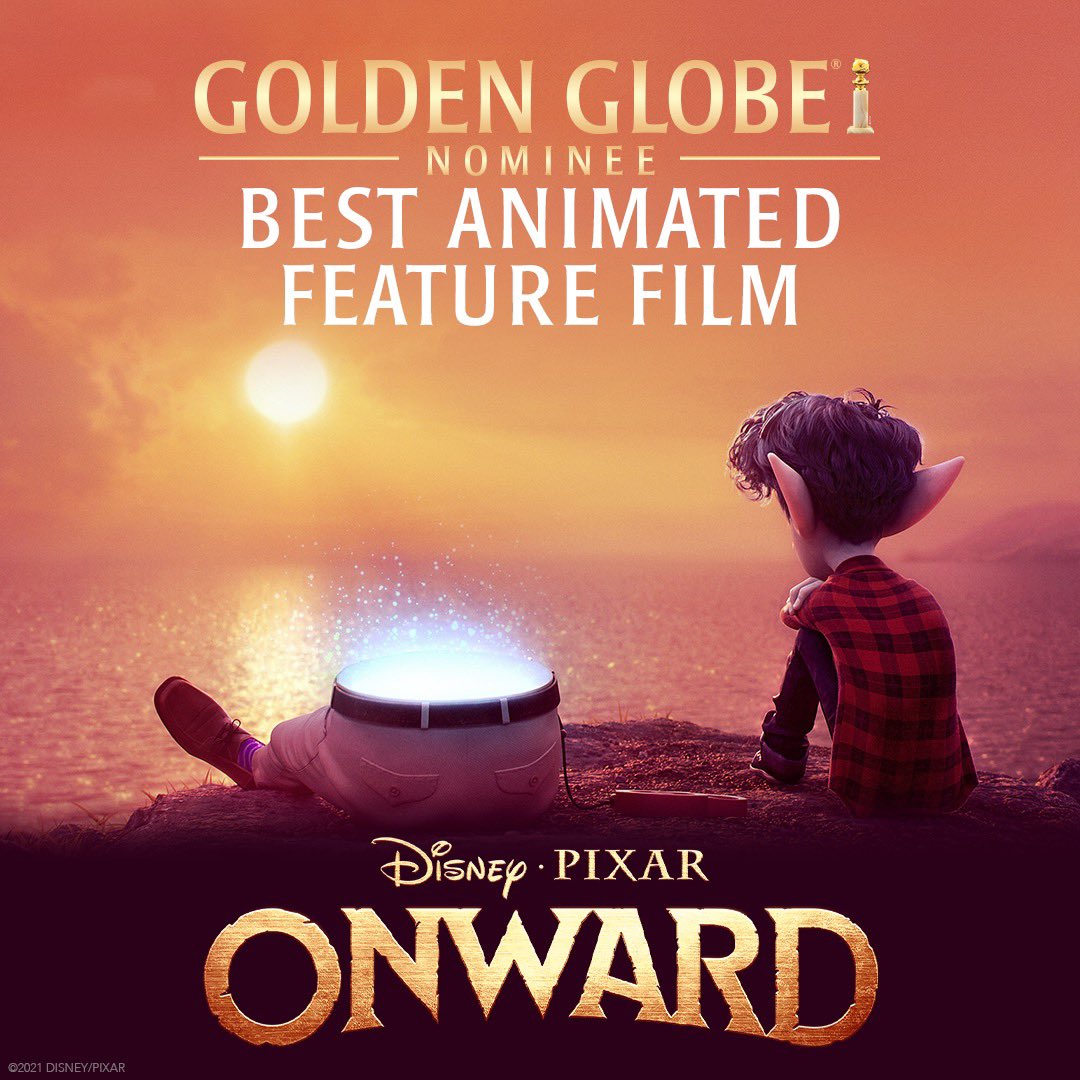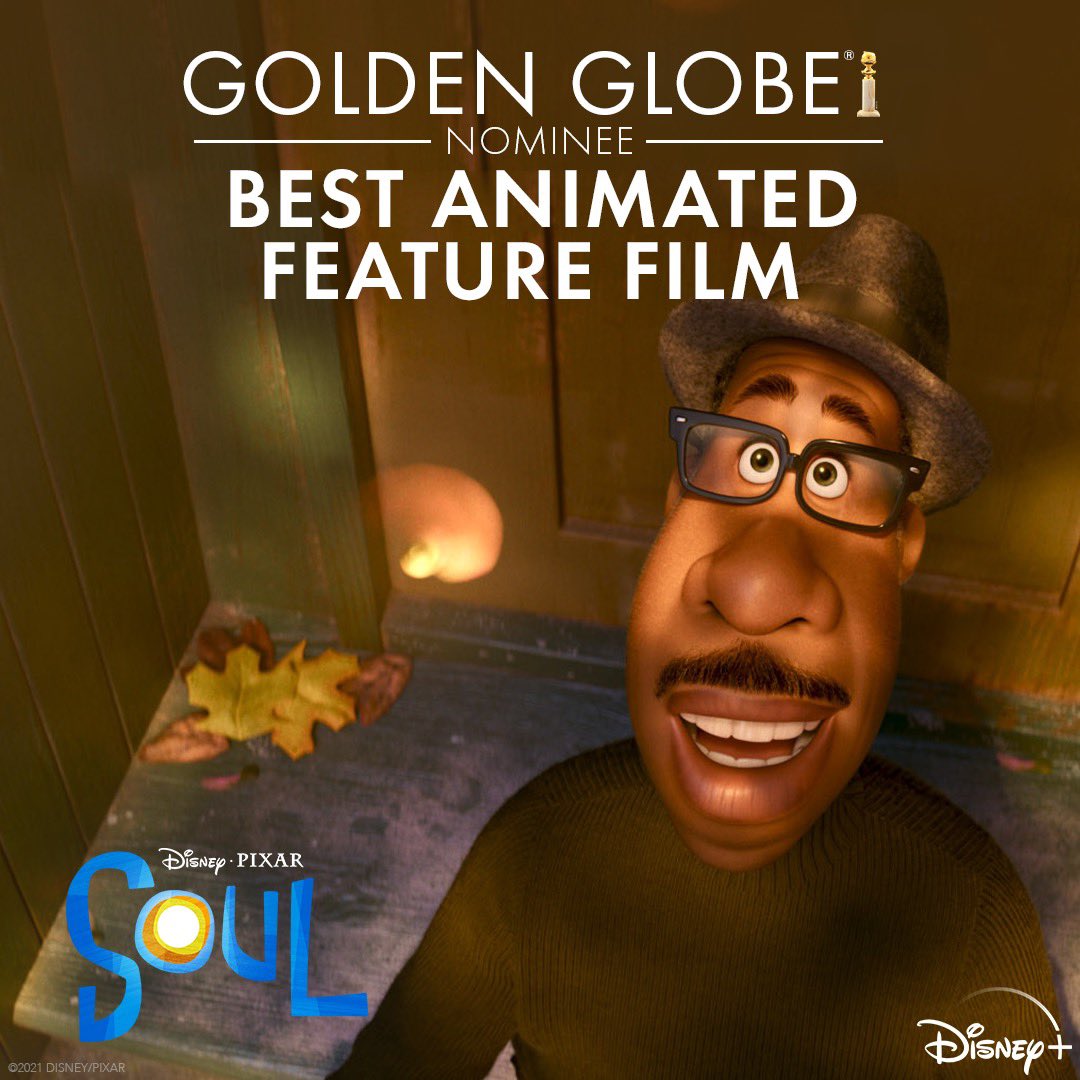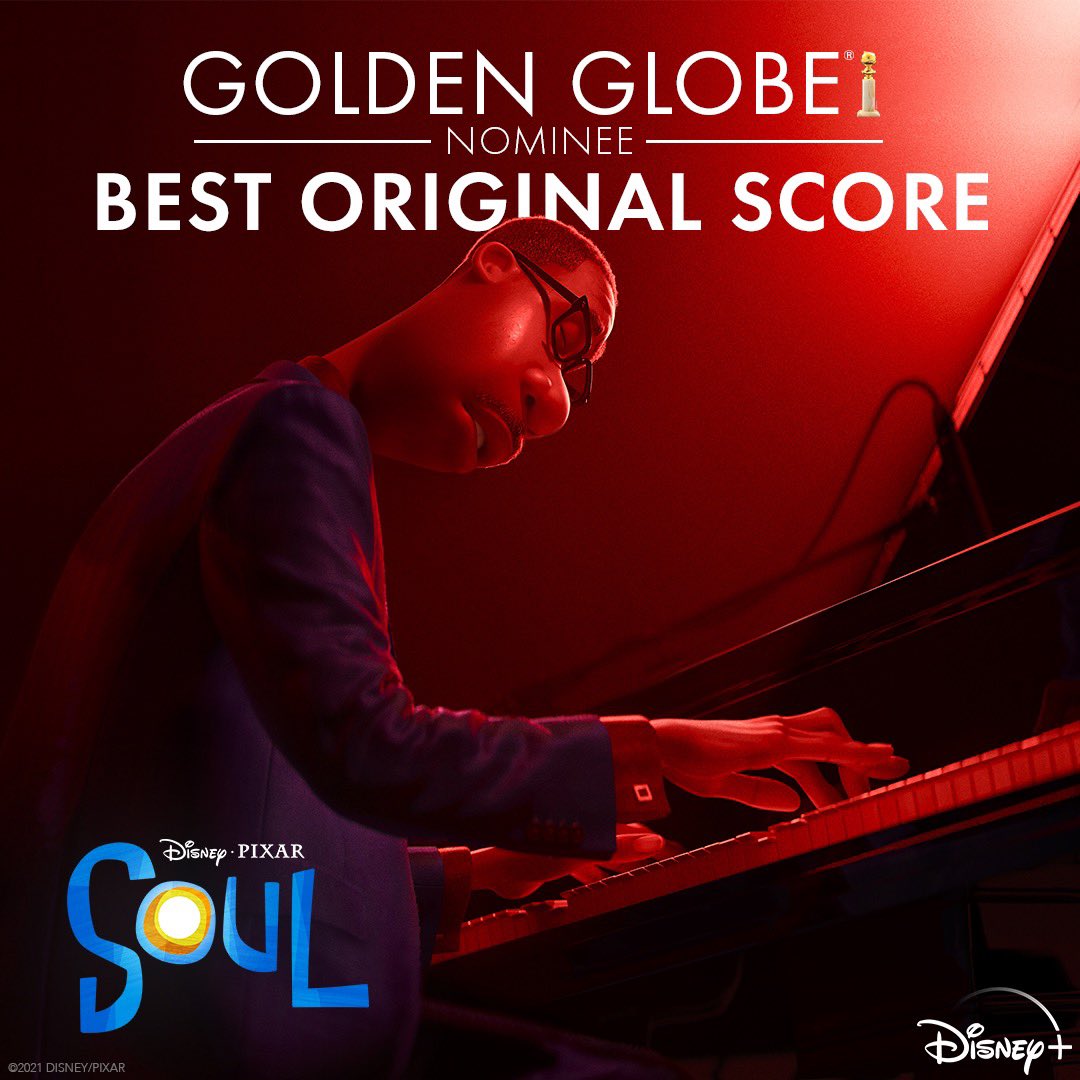 A SparkShort was also recognized. "Loop" was nominated for an NAACP Image Award in the Outstanding Short Form (Animated) category, the first Pixar film to receive the honor. The short, unlike a certain Golden Globe nominated film, actually hired an autistic actress for the lead, and was both authentic and respectful in its portrayal. I'm so glad "Loop" is being recognized by the NAACP!
Congratulations to the crew of Onward and Soul! The Golden Globes will air on February 28, 2021.
Last modified: February 3, 2021