New MU/MI Fanart
Posted:
Fri Sep 20, 2013 8:03 pm
It's been awhile since I've uploaded any artwork, and I've created a few pieces, MI and MU related, in the meantime, so I thought I'd share them. They're all either Randall or Johnny Worthington, btw, since those are my two favorite characters.
First up, a pencil drawing I did last year at work of an older, wiser, Randall, having come to terms with his past and finally being able to move, scars and all. Yes, I gave him "grown-up" glasses because it was obvious that he still needed them, and now no one can tell him to ditch them because they "spoil the effect" of his blending for Scare purposes, lol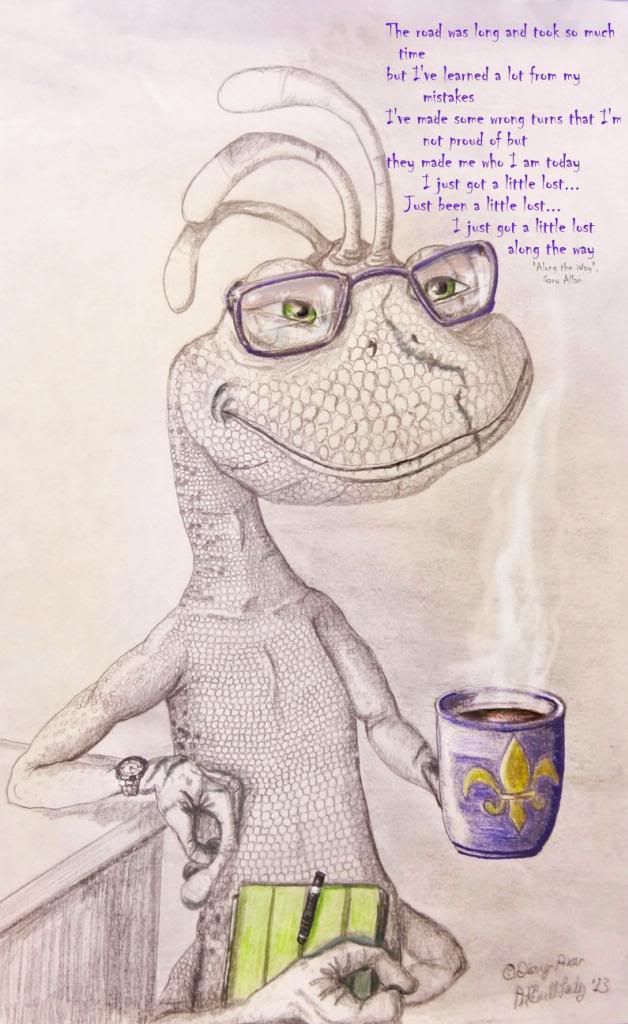 Another pencil drawing of young college-age Randy, studying late at night, getting started on that coffee addiction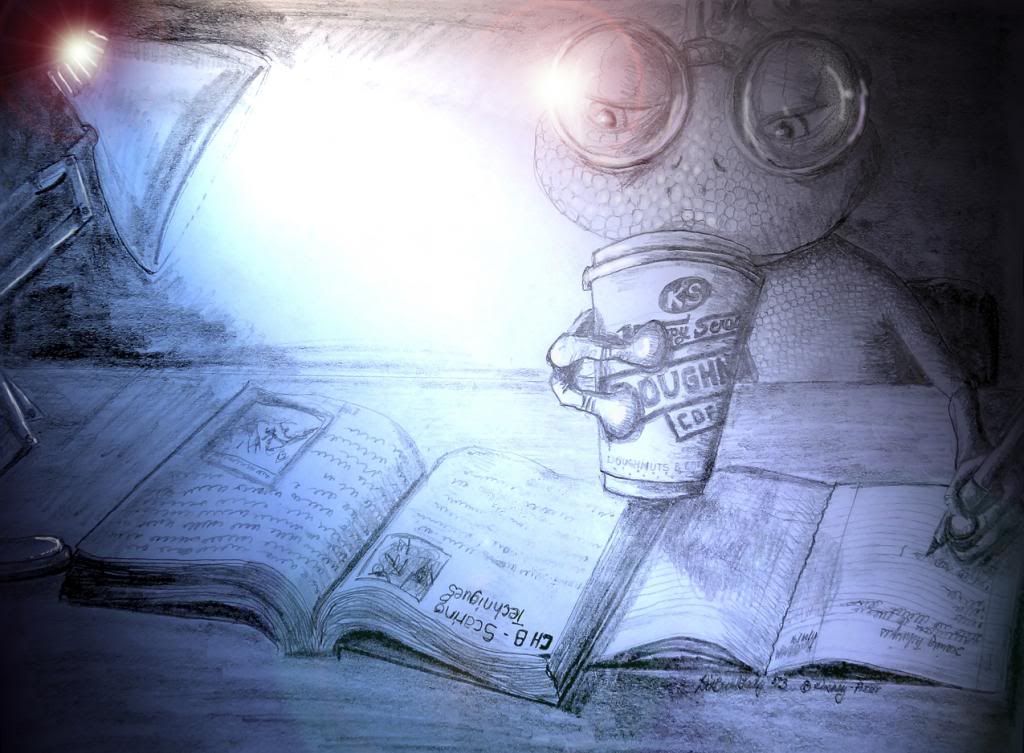 A Randall clipboard I did in Sharpies, with him wearing the jacket of my favorite NASCAR driver, Tony Stewart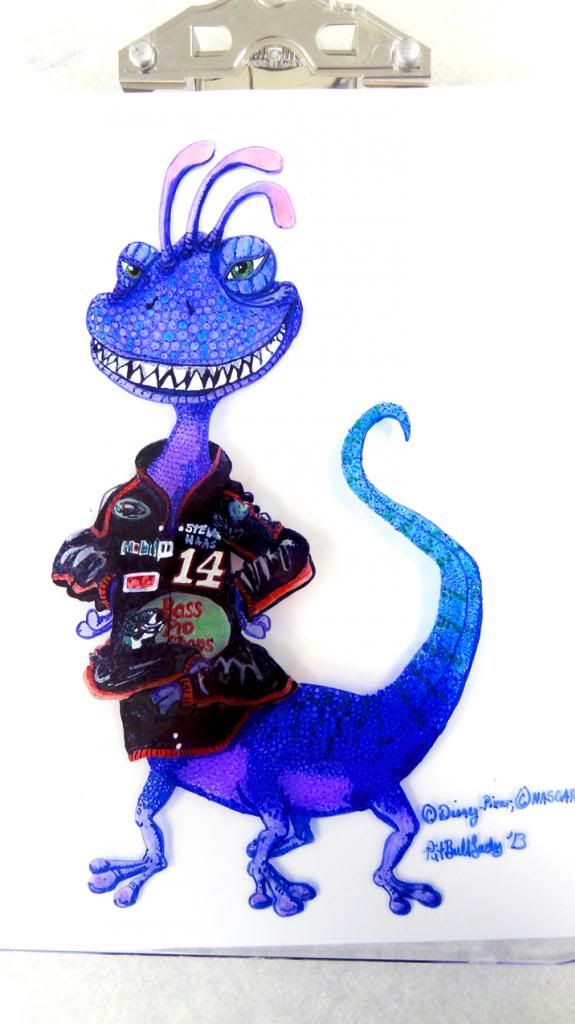 Aaand some Johnny concept art, done digitally in Corel Painter with a Wacom Intuos tablet. See who can catch the reference in the third one, lol!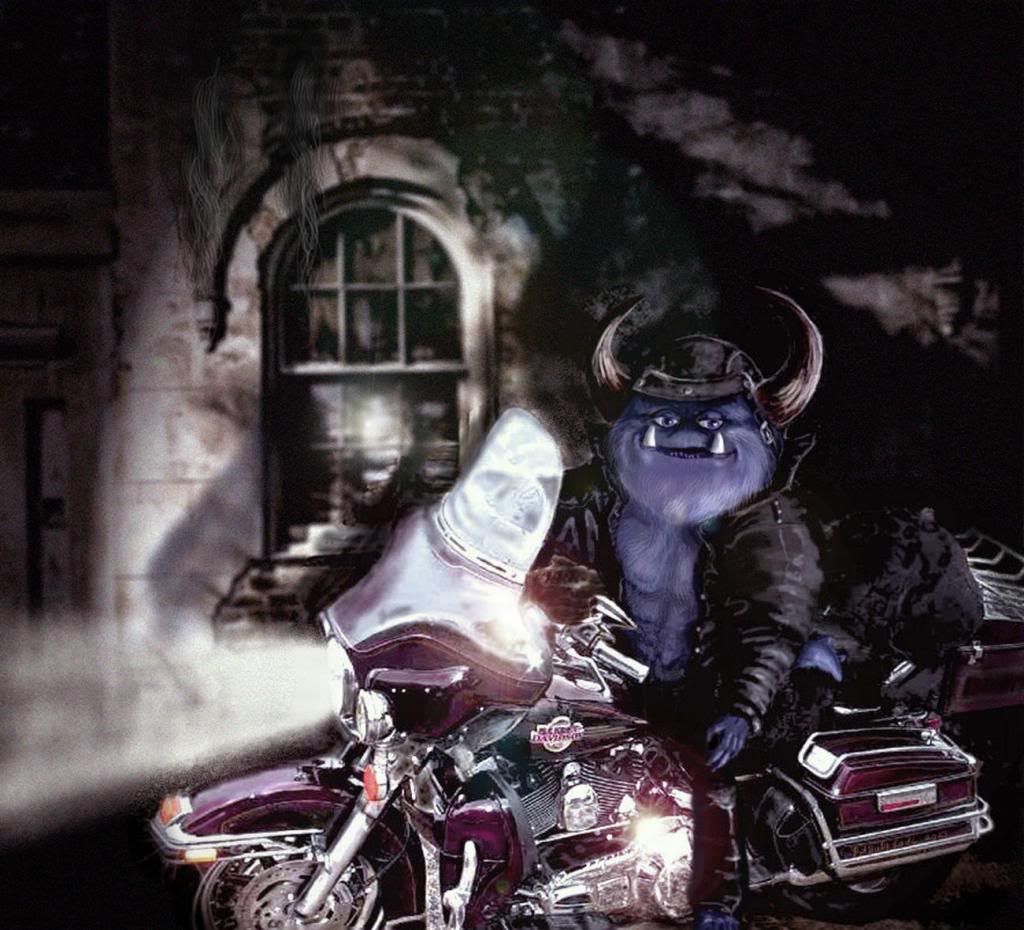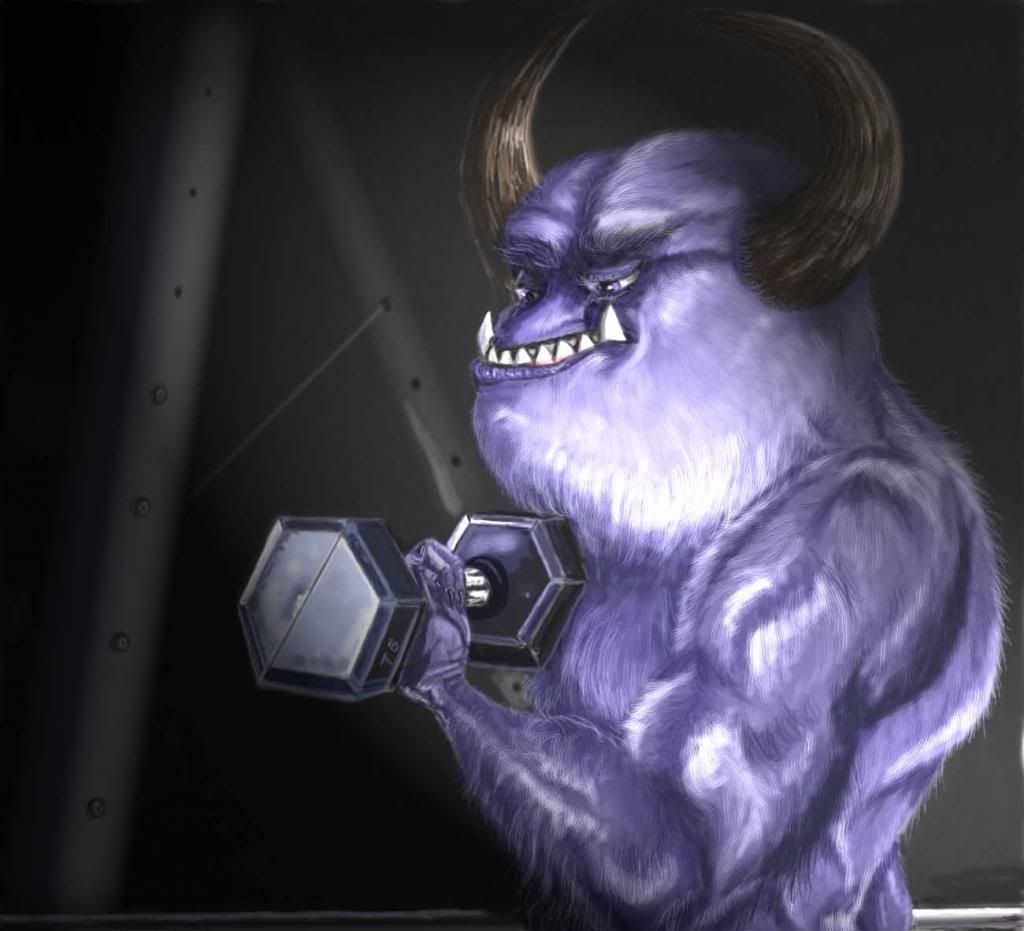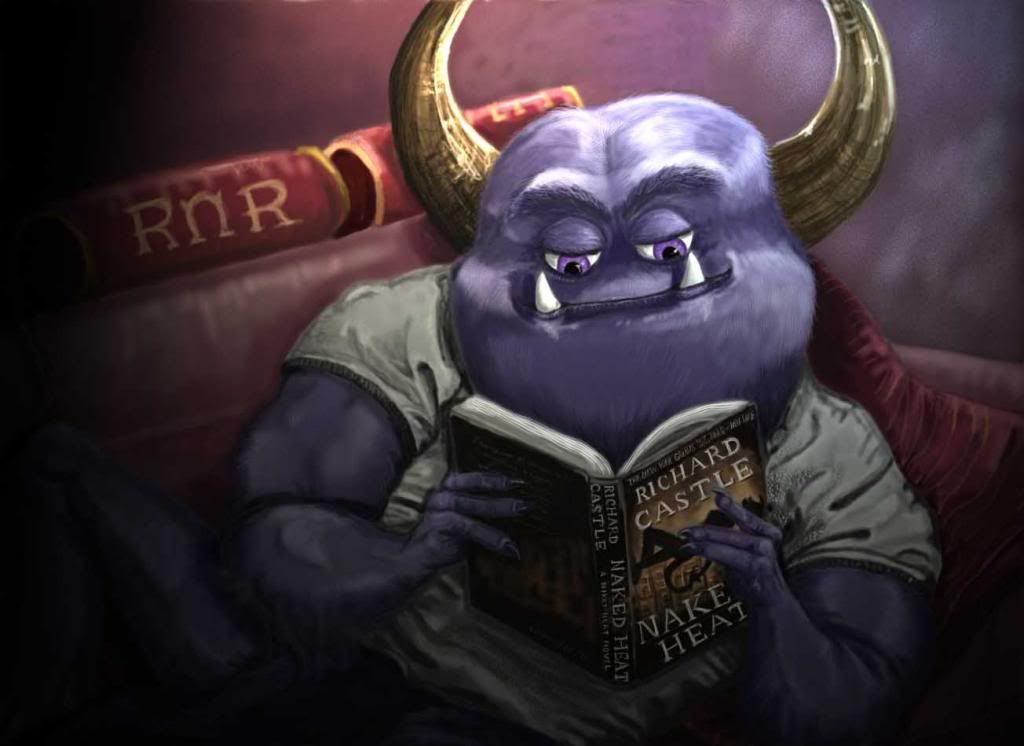 Last two are taking advantage of the really scary aspect of monsters, sort of an early jump on Halloween, in the setting of one of New Orleans' famed "cities of the dead", or above-ground cemeteries, which actually have their own street names and addresses. Those rely on the Cajun references to all monsters as "Tainted Kitre".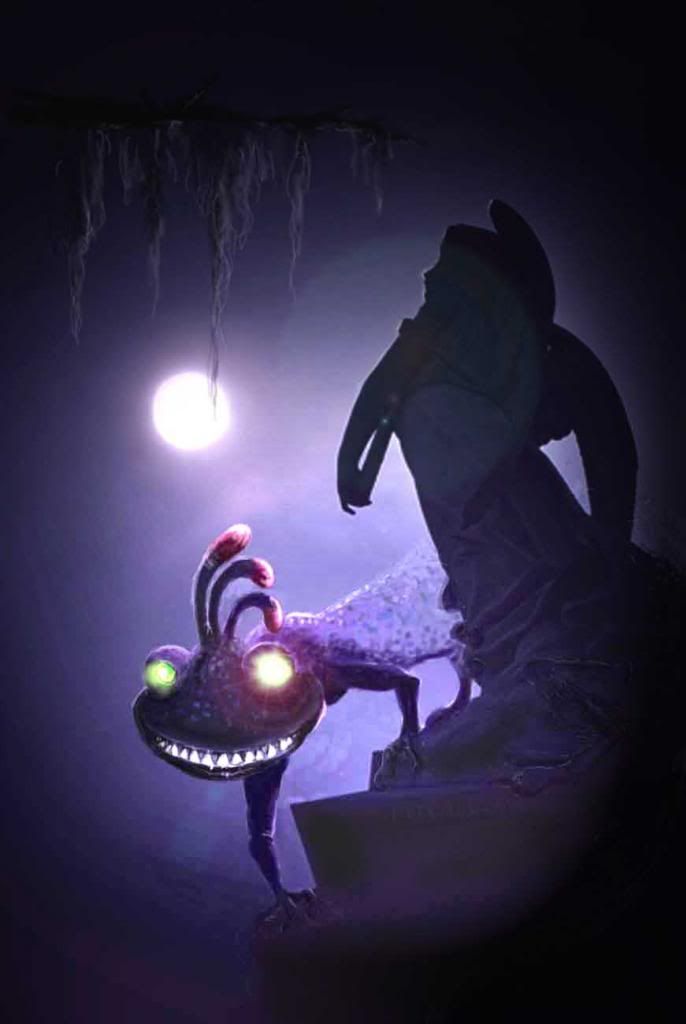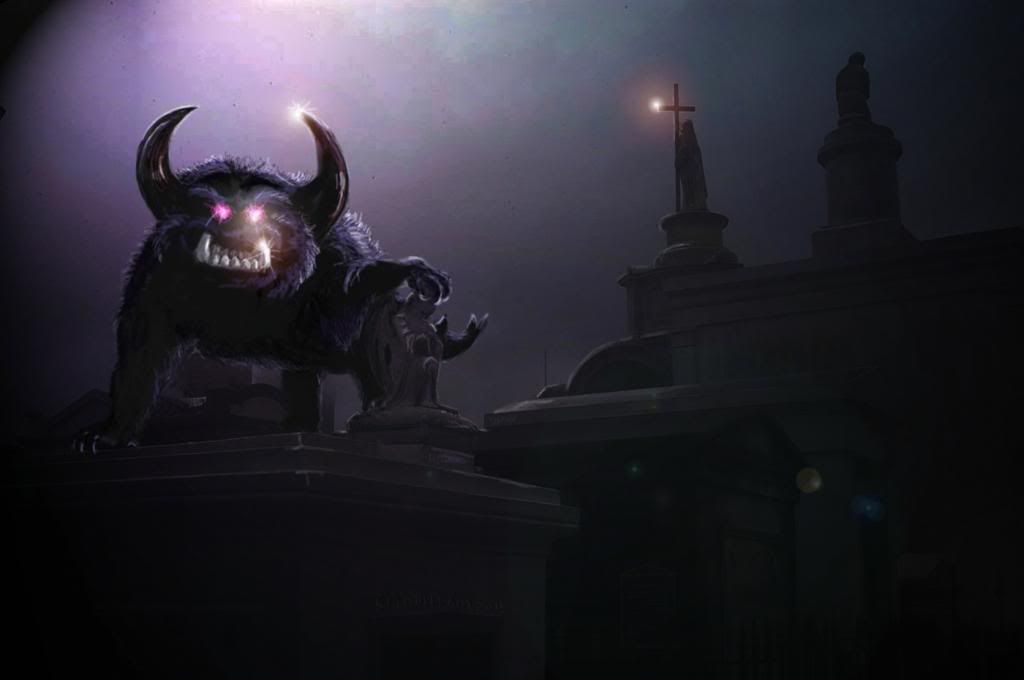 pitbulllady