PV's fan art ~~=oP
Posted:
Thu Jul 20, 2006 11:17 pm
Here is one of my favorite fan art pieces from a long time ago. It's a crossover between The Incredibles and Lilo & Stitch. I call them The Experimentals!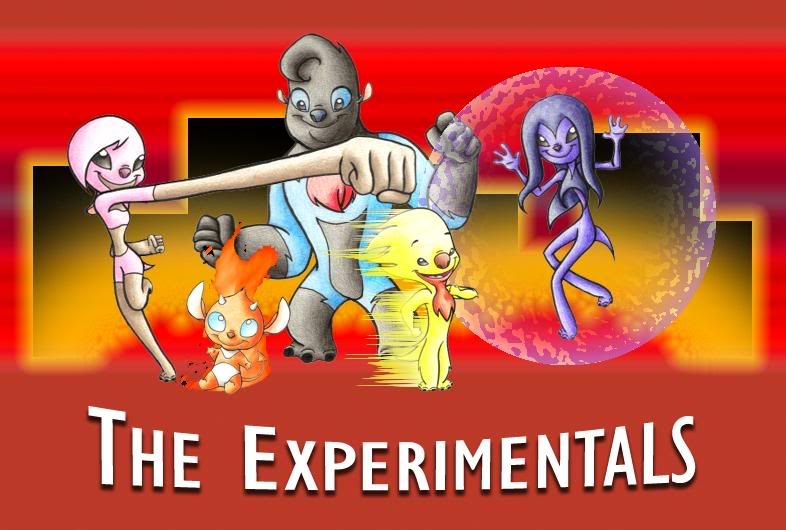 From left to right: Flex (Helen), Hot Tot (Jack-Jack), Mighty (Bob), Rush (Dash), Vanish (Violet)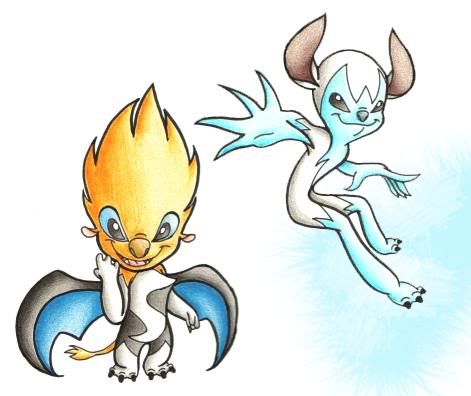 From left to right: Spite (Syndrome), Chill (Frozone)
I colored this with pencils. I want to do another piece featuring them, and when I do, it's going to be more dramatic.
~~=oP