Posted:
Tue Aug 19, 2008 4:06 pm
The Star Swordsman
: Thanks again...it's good to know that my drawings have expressive faced.
bright-dot-dasher
: Thanks...and yes, there are a few stories behind this pictures; ones that I may write about here soon.
Here's another batch...I have no idea when I'll be able to post again, since I'm moving to my dorm room this week.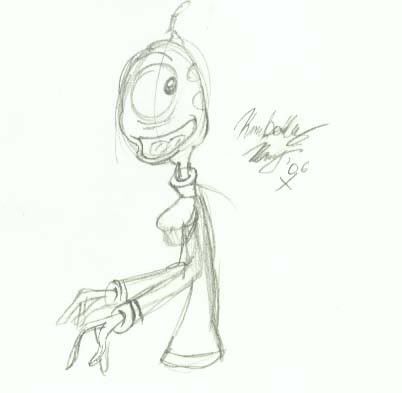 Pleakley!
This was apart of an old art-trade
A super old design of Natalie...she's dressed in peasant like clothes from Russia.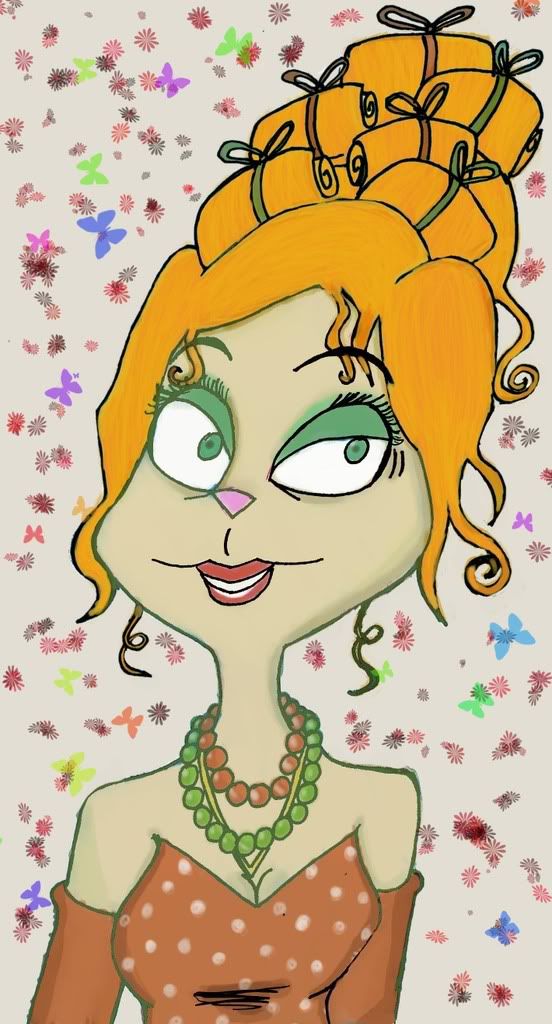 A character from the "How the Grinch Stole Christmas" movie. I redesigned her to fit in the HHAW world.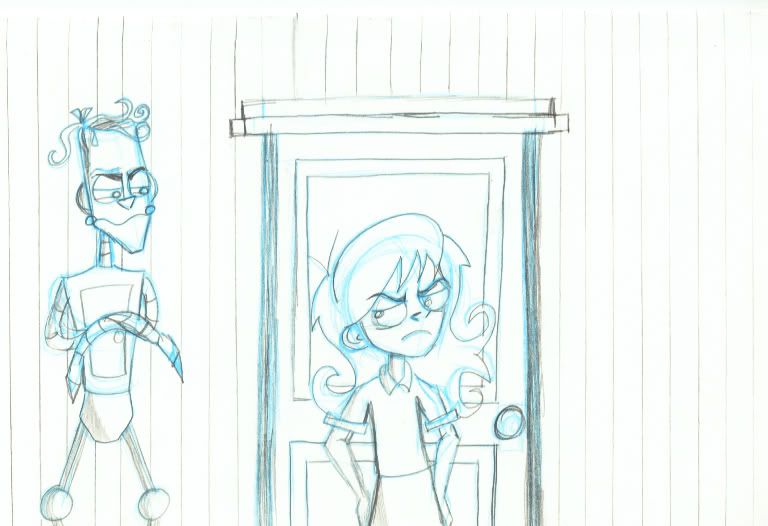 My characters interacting with my friends character.
A teenage Goob with a teenage version of my MTR OC, Allison.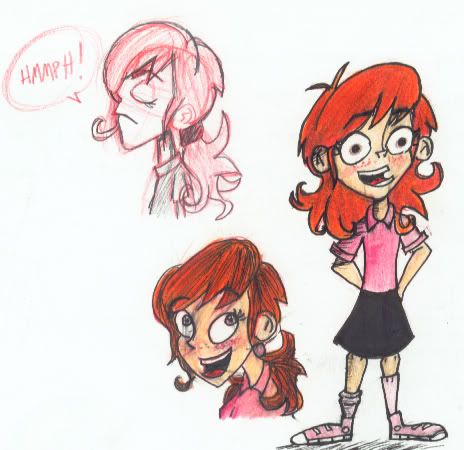 Rough designs of Morgan, my friends charcater.
A short animation of Donald Duck in his Kingdom Hearts attire. Did this as a practice.
Hope you enjoyed this batch!
-Kim