queen_of_painting's artwork (some nudity!)
Posted:
Wed Dec 17, 2008 9:20 pm
**NOTE***

This thread was started several years ago. To see my recent illustrations and doodles, go to the end of the thread!
----------------------
Hi, I'm a freshman art student. The biggest dream I have for myself is to work for Pixar, and so I've been pushing myself in that direction for the past few years. I'd like to get myself accustomed to working on animation, storyboards, and cartoons.
These are my most recent drawings. Most of them were done last month in my spare time.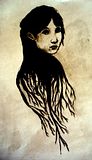 Some from AP from last year: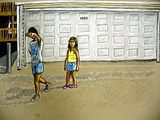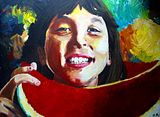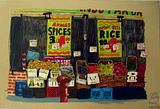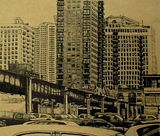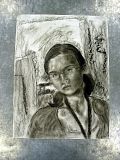 I like to take pictures, too.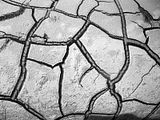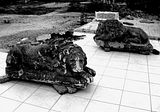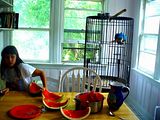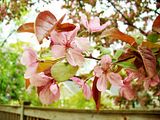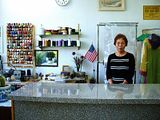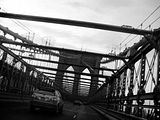 And, for good measure, here's some Disney fan art I did around four years ago.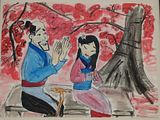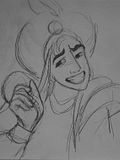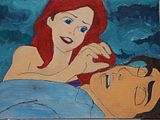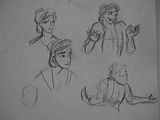 Apologies for including so many pieces!