Scyther's Art
Posted:
Fri Mar 27, 2009 8:34 am
Well, I don't have any Pixar drawings right now (not any that are scanned in anyway) I decided to make a topic here. I'll post a few of my drawings for you to see (and post more later). Most of these ones I drew on the computer in photoshop (with the exception of the stuffed animal). They have the name "racingwolf" on them because I uploaded these to Deviantart and racingwolf is my username there. Scytherwolf is a username I have on another site.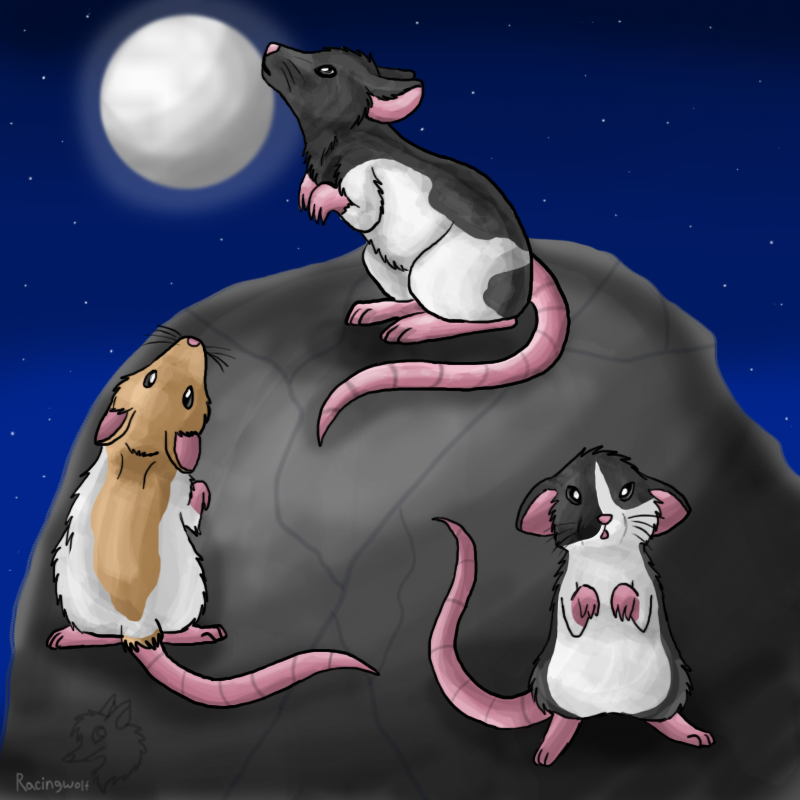 This is a drawing of my pet rats-though two of them have died of old age.
This picture is very special to me.
This is Umbreon from Pokemon. =D
A stuffed animal I made. For those who don't know it's a Pokemon called Scyther, and yep, that's where my username came from! This was the hardest to make stuffed animal ever!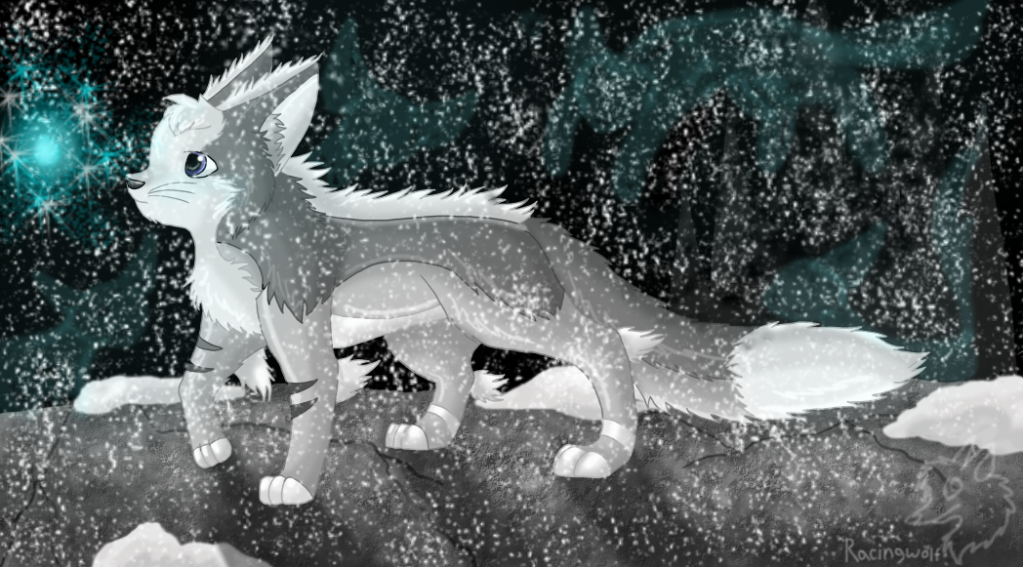 This is my newest one, a character named Silverfrost from a story I'm making up.
For some reason photobucket uploaded it small but the bigger version is on my DA account (it looks much better normal size!)
I have a lot more I can post, so what would you like to see? More drawings? Stuffed animals? Both? Tell me and I'll post more^^