Neon's Sketchbook
Posted:
Tue Apr 14, 2009 9:05 am
A place to post art huh?~ well, I'll guess I'll post these here for now, hopefully I'll add some by next week.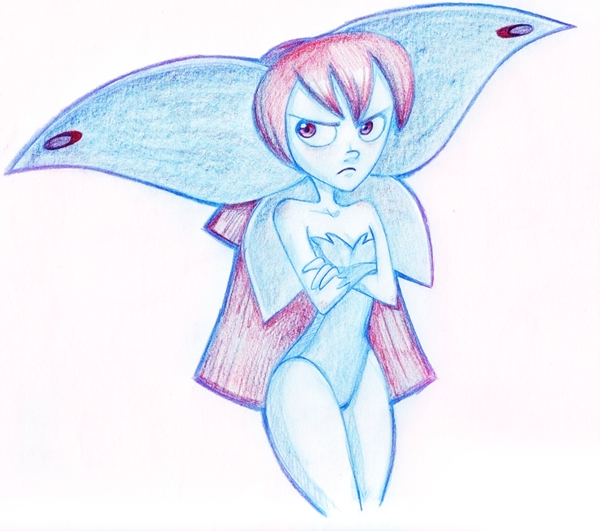 This one was a challenge under the name of "Irritated Fairy". Did this one between classes on Col-erase pencils.
This one was sketched by a friend and painted by me~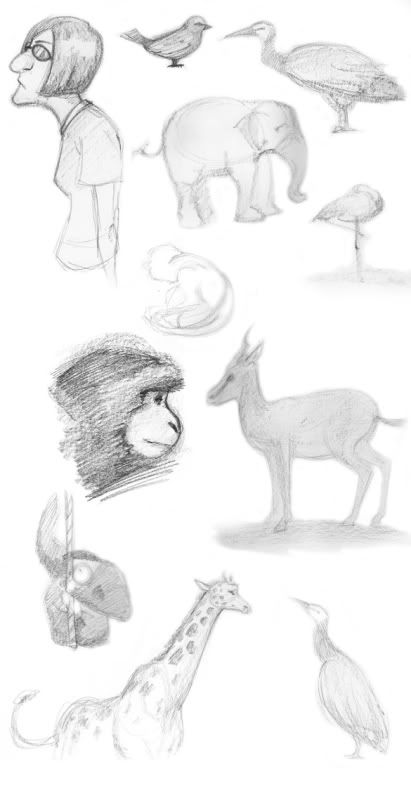 These goodies were from my second visit to the zoo. My scanner was acting up, so most of these scans are pretty bad. Sorry about that.