Jayjay's Random-Tastic Drawings
Posted:
Thu Jul 30, 2009 8:05 pm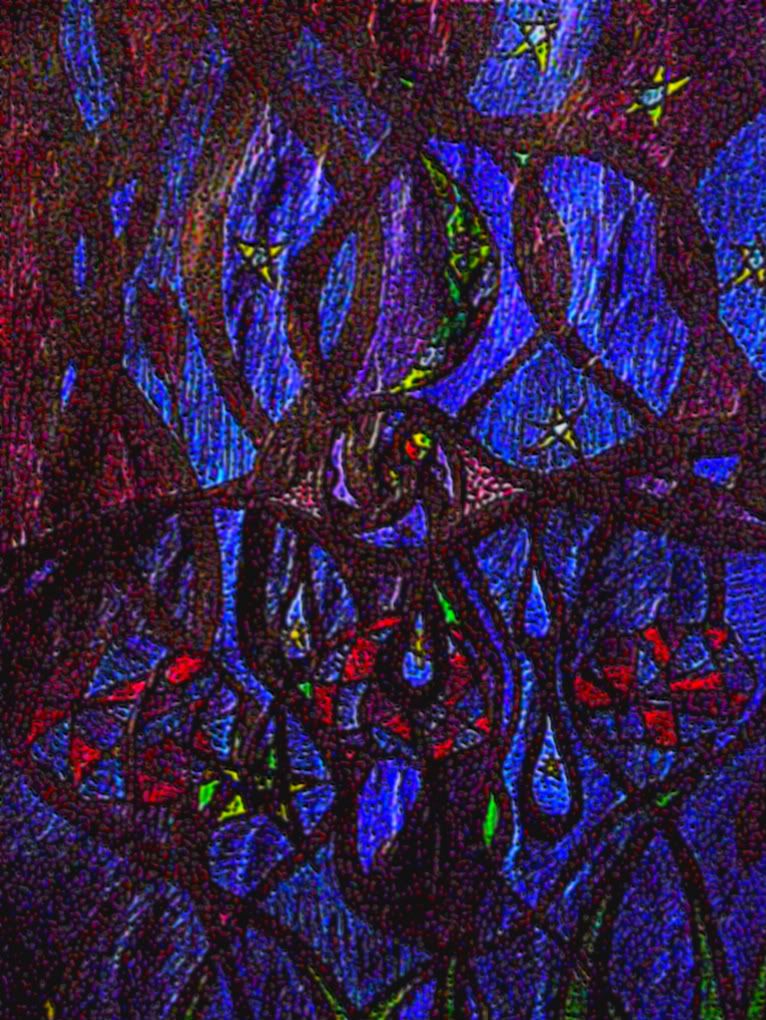 One of my more abstract works. This would be much better if I actually had a scanner for it. Ah well, the camera will have to do for now, but still. It looks okay =/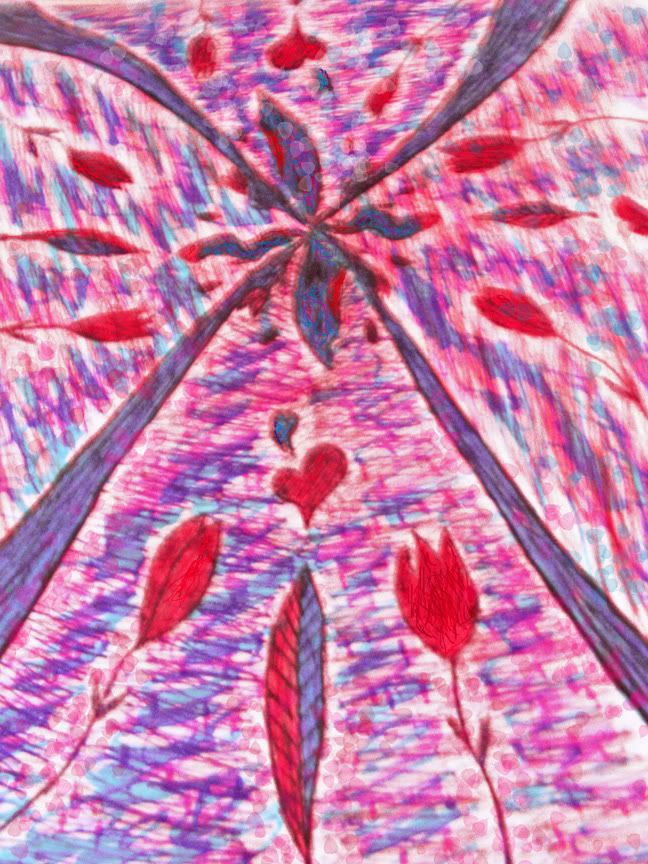 Another abstract piece. I used a scanner for this one before summer break, and did some photoshopping onto it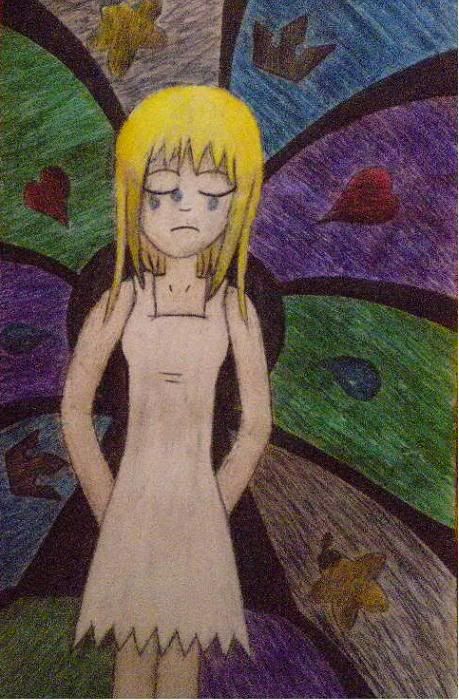 This is Namine Kingdom Hearts: Chain of Memories. [spoil]She also appears in Kingdom Hearts II.[/spoil] I think I messed up her face a little bit, and Her hair looks more like Kairi's hair than her own. It's one of the few pieces of fanart I've made.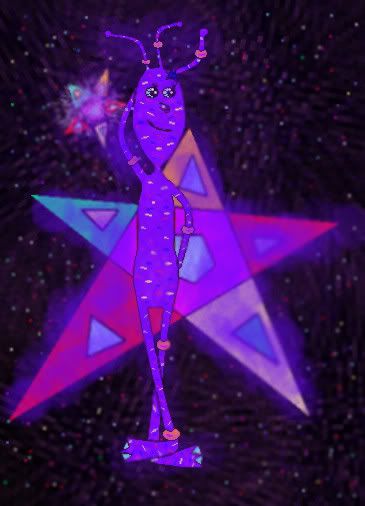 Some random Alien character I created. This was actually made by using Paint (the program, not actual paint), and then I created some affects to it on another program that I forgot the name of (I know it wasn't photoshop =/)