red's non-Pixar graphics
Posted:
Fri Jul 30, 2010 12:53 am
It's about time I started a thread for this.
As of now, the only non-Pixar graphics I have are HtTYD-related, so any other fans out there can snag one if they want to... just be sure to ask me first or credit me in your sig!
Avvies



Siggys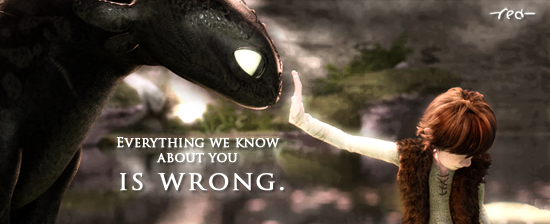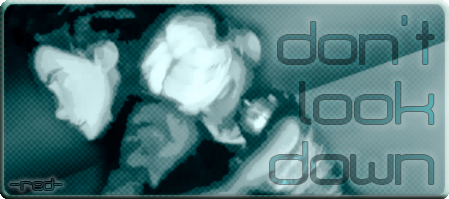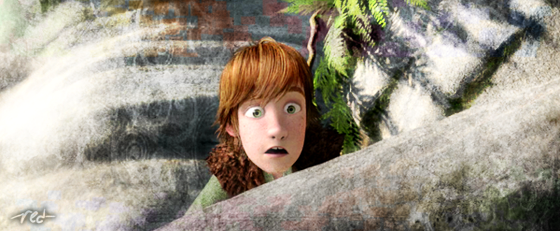 Enjoy peoples!
little chef