It's finally open—my Graphic Ultrastore!

Here's a bunch of sigs and wallpapers I've created using Paint and Microsoft Word. Feel free to use any of these—just be sure to ask me first or credit me for them.
Siggies:

I'm a bit of a Humoungous Entertainment fan…what can I say?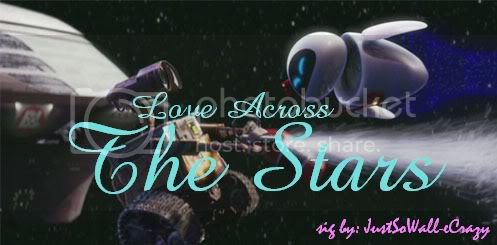 This one was inspired by the "Across the Stars" love theme from Attack of the Clones
Wallpapers:

I like to hide BnL everywhere.
Enjoy!