Hi guys! I've moved! … not very far away, but still! It's my own, personal thread now… yays!
All right - first and foremost I'll be putting up like, a whole ton of my older graphics; hopefully in as much of a chronological order as I possibly can.
Enjoy, and I'll separate avvies from siggys as well.
Note that for a lot of my older graphics, the avvies weren't cropped to fit the 100x100 specification, so they may seem either abnormally small or abnormally large.
Also take note that a lot of these are inside jokes; so if you fail to understand some, just keep that in mind…
---
[size=167]Avvies[/size]
[size=167]Siggys[/size]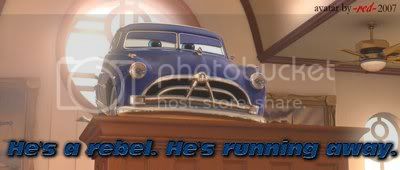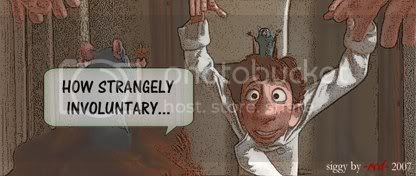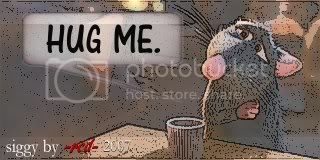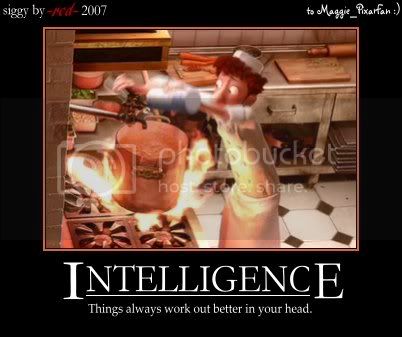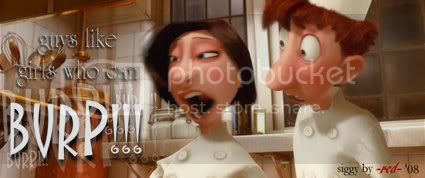 ---
Part two later… which will include my more recent stuff. Stay tuned, and enjoy the old stuff you probaby never had a chance to see before…
little chef / -red-