Fore-Note - I call them "glitches" because I'm still new at this.
Please enjoy! I made them all for fun…and so that you all can enjoy them, of course. They are a little large, I admit, but hey; Paint is an evil thing. (snigger)
Update: I resized everything so as they actually fit the screen.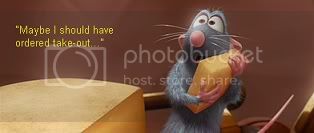 Requests/Suggestions: I take requests! If you would like any particular picture for yourself, a friend, a relative, a second cousin, whatever, then please don't hesitate to ask!