Welcome back to Woody's Round Up! Today's installment features amazing costumes, more details on Incredibles 2, out on DVD today, and an addition to Netflix.
A Very Pixar Halloween
We can always count on the folks at Pixar to get into the Halloween spirit with their creative costumes! This year was no exception. Check them out, courtesy of Pixar's official Instagram page. Baby Bao is the clear winner!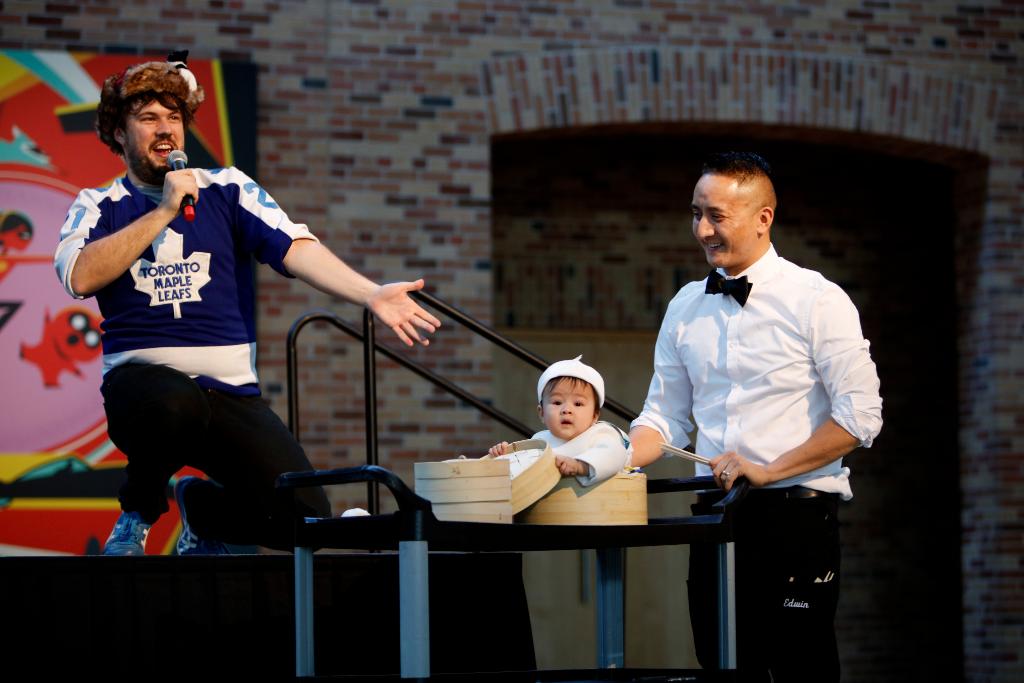 Edna in Auntie Mode
Incredibles 2 is now on DVD today, so be sure to pick up your copy! But even if you've got the digital version and have already watched "Auntie Edna" (lucky!), you should still check out this interview with the short's director and story artist, Ted Mathot. Audiences would need to see a new side to the iconic character while Mathot had to remain faithful to her essence. "Getting her out of her comfort zone a little bit, because she's always the boss, always in control, was really fun to explore. What happens when she loses some of that control? What does that bring out in her character?" Read more from Mathot's interview at Animation World Network.
Special Effects
Art, story, and technology define Pixar's approach to filmmaking. Each of those are fascinating to learn about and gives audiences a chance to gain more knowledge about everything that goes into the storytelling we admire so much. Effects supervisor Bill Wattral was interviewed by Shack News about his role and the unique challenges that come with the job.

Wattral discusses the tools Pixar uses; existing ones that serve as foundations and the new programs created by the studio itself. These tools are necessary in making the film look as appealing as possible. One of Wattral's main priorities is foreseeing problems in the tech department before they become unwieldy. A very informative look at the technical aspects of Pixar's process.
Coming Soon
The Pixar Story (2007) comes to Netflix on November 18th. The documentary was directed by Leslie Iwerks (granddaughter of legendary animator Ub Iwerks) and is now ten years old. Although much has changed since 2007, the doc is sure to still be a great watch all these years later.