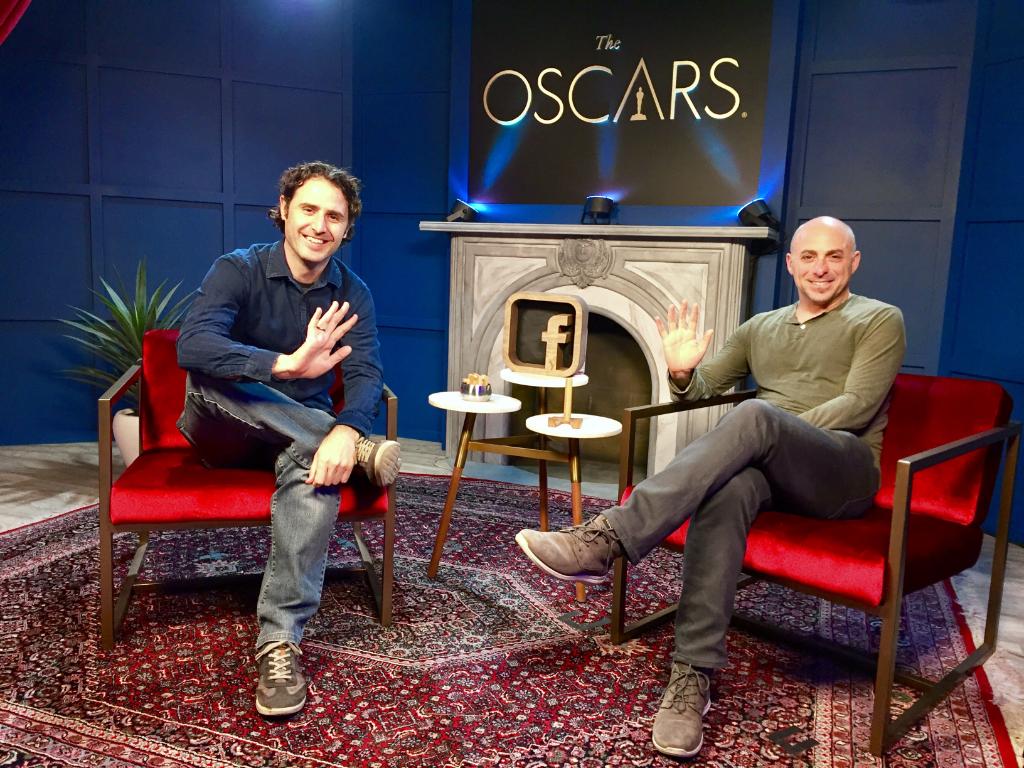 The 89th Annual Academy Awards will air this upcoming Sunday, February 26th. Alan Barillaro, director of the Oscar nominated short "Piper" which captivated audiences last summer, was joined by producer Marc Sondheimer for a Q&A session at the Facebook Oscar Lounge. Fans submitted some interesting and thought provoking questions.
Do you create the story around a message you want to tell or is it the opposite?
Barillaro answered that character always comes first, and for "Piper," his first feature as a director, he built the world around the character. He mentioned that animators are just like actors and their primary concern is to get into the character. This echoes the same belief of industry veteran Glen Keane, who also refers to himself as an actor with a pencil in his hand.
If you could make Piper again, what would you do differently?
Barillaro wouldn't change anything because making mistakes is how you learn and you're just stumbling through the process of filmmaking.
How long did you study sandpipers?
The research is always constant at Pixar. What's most important is creating a language. For example, Barillaro observed that the way sandpipers ruffle their feathers to get warm could be used to express happiness in the film.
When asked about the announcement of the Oscar nominations, both Barillaro and Sondheimer mentioned how thrilled they were for the entire crew to be recognized. Something I've come to expect when watching videos like this one is the way Pixarians emphasize the collaborative  effort in every Pixar film. No one person receives all the credit. Barillaro was actually candid in admitting that as the director he didn't have all the answers but had to rely on his enormously talented crew.
The video of the Q&A is available to watch on Disney-Pixar's Facebook page. I encourage everyone to watch it, because Pixarians always convey so much enthusiasm when discussing their projects. Alan Barillaro and Marc Sondheimer project the same kind of warmth and camaraderie of another director/producer duo, Pete Docter and Jonas Rivera!
Be sure to watch the Oscars this Sunday!