Meet the cast of Pixar's 2020 feature film – a family of elves! People has the exclusive and even sat down with director Dan Scanlon who shared more details about Onward. The film stars Tom Holland and Chris Pratt as elf brothers living in a fantasy suburbia. Julia Louis-Dreyfus will appear as the pair's mother. Octavia Spencer also rounds out the cast, but we don't know yet what role she's playing. And now here's what we've all been waiting for, images from the film itself!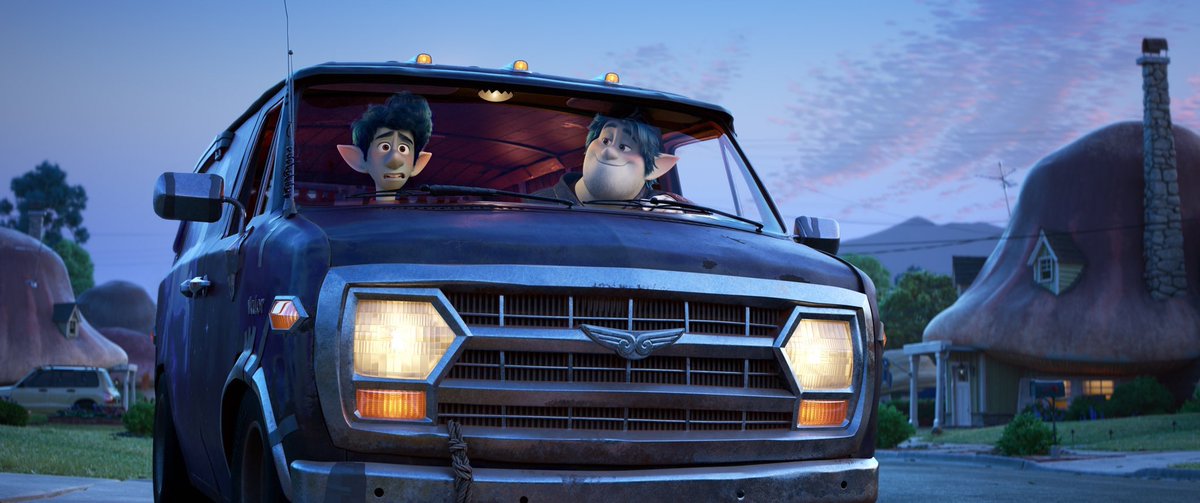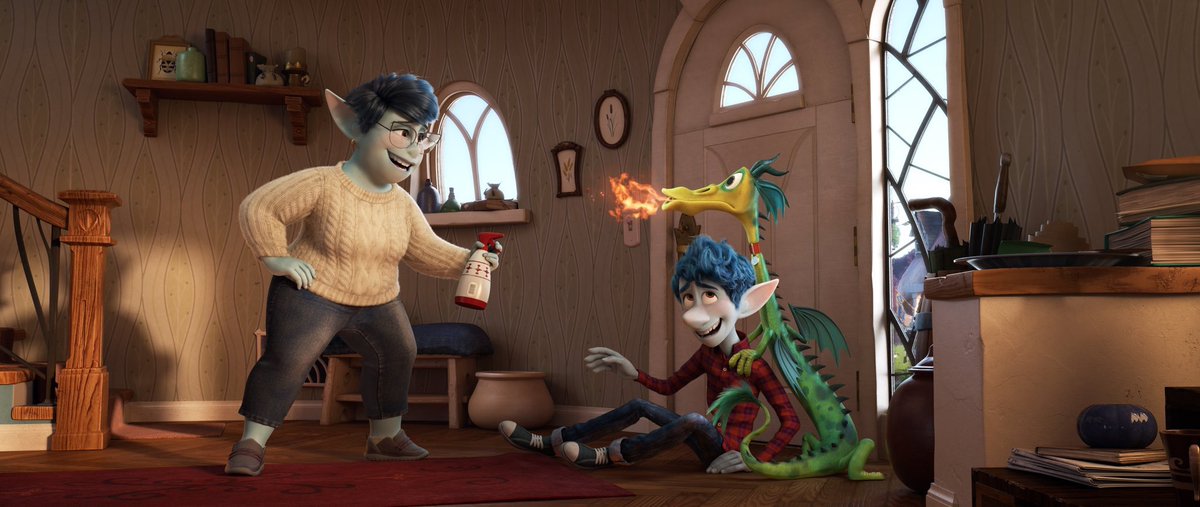 I like it! The premise is new territory for Pixar and siblings are at the center. I'm digging the clothes on the elves, and the fact that they have cars and dragons in their world. As Scanlon describes it, the brothers are on a quest to find out if magic still exists.
Ian (Holland's character) is the younger of the two. He's shy and awkward, while Barley, the older brother (Pratt), is much more outgoing and wild.
Of the film, Scanlon says:
"My hope is some of the questions that I'm asking in the film will be questions other people are asking about their own lives. And I think that's what a lot of the times gets us to connect to a movie."
We've got lots of questions of our own, and can't wait to get more answers over these next couple of months! Onward will be released on March 6th, next year. Let us know what you think of it so far.