Emmy nominations were announced earlier today. Disney+ received an impressive total of 19 nominations, and two of those belong to Pixar.
"Forky Asks a Question: What is Love?" was nominated for Outstanding Short Form Animated Program. I'm glad Forky is getting the recognition, as the entire series is delightful. "What is Love?" is also noteworthy for its legendary cast: Mel Brooks, Betty White, Carol Burnett, and the late Carl Reiner.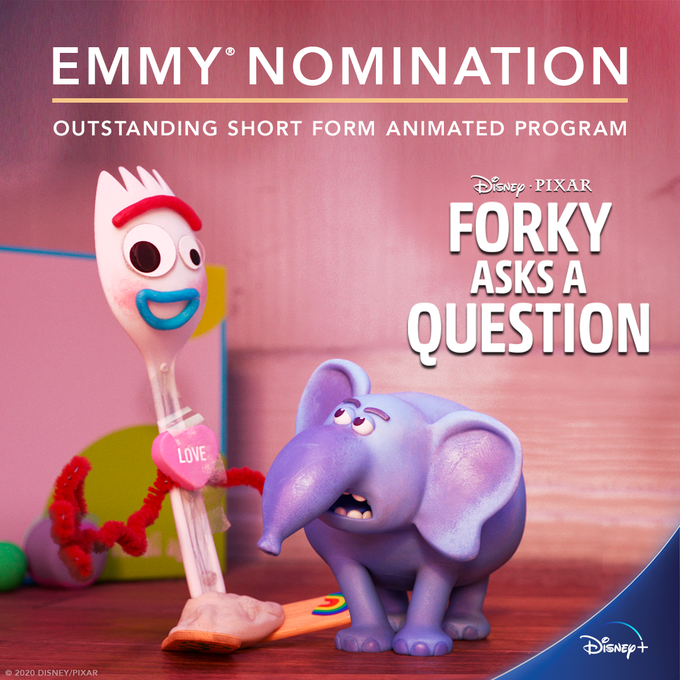 A Celebration of the Music from Coco, the live concert which premiered on Disney+ earlier this year, was nominated for Outstanding Contemporary Hairstyling for a Variety, Nonfiction or Reality Program. Have you ever heard of that category before? I know I haven't!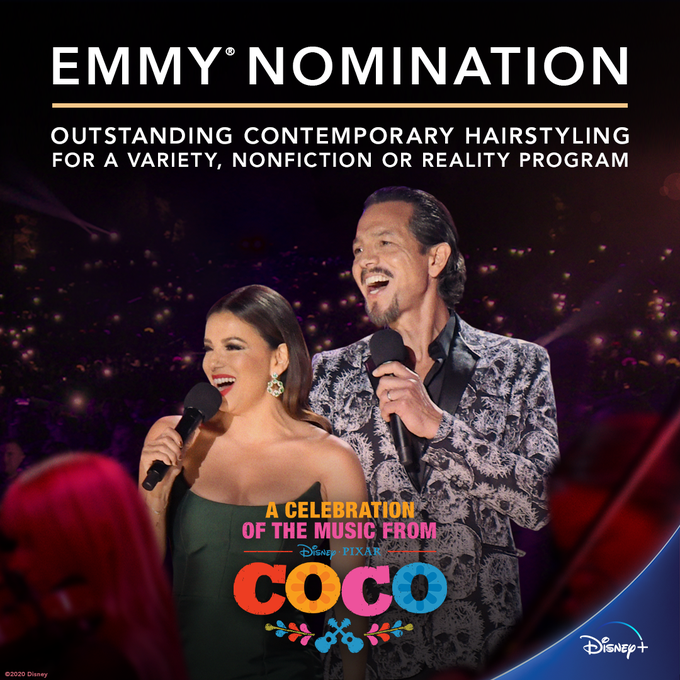 Tune in to the 72nd Emmy Awards (online!) on September 20, 2020.